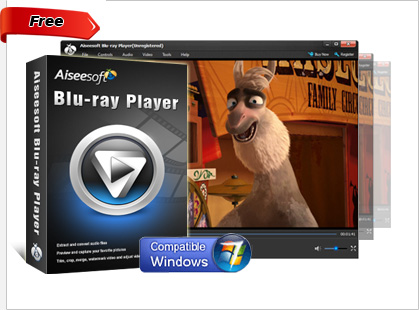 Free Blu-ray Player - Best solution to play Blu-ray Disc/Folder/Info and mainstream videos on Mac and Win.
Blu-ray Player is especially designed for Blu-ray fans, which enables you to play any Blu-ray movies with amazing and outstanding visual experience at home. Once you own this perfect Blu-ray Player, you can easily play any Blu-ray disc, moreover, Blu-ray folder and ISO image files are supported. You can choose which chapter or title be played first according to your needs.
Besides of Blu-ray, it also supports all popular video files, like MTS, M2TS, MXF, TS, TRP, MKV, MPEG, FLV, WMV, and MP4, etc. Thus you will enjoy Blu-ray movies at resolution up to 1080p with big screen at home.
How to Play Blu-ray movies with Blu-ray Player?
Aisee Blu-ray Player, the best and most useful Blu-ray Player software, can help you play any Blu-ray Disc from anywhere with the fluent playing speed, high quality image effect, and perfect audio quality. This article is the step by step guide to help you watch favorite Blu-ray Disc with Aisee Blu-ray Player software.
Step 1: Install Blu-ray Player and put the Blu-ray Disc into Blu-ray drive
You can free download Aisee Blu-ray Player and install it on your computer, and then launch the program step by step. You will see the main interface like the picture below.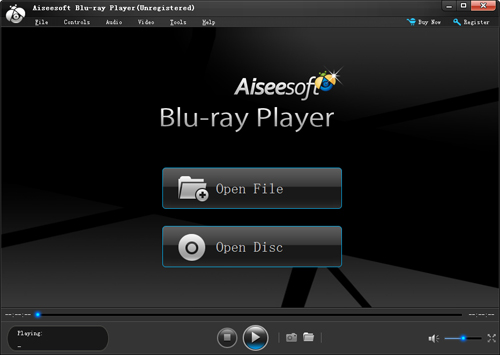 Step 2: Load Blu-ray movies to the program
Click "Open Disc" button and choose your local Blu-ray Disc to add the whole Blu-ray Disc to the program, and then the program would play the Blu-ray Disc automatically for you. Moreover, you can also add Blu-ray folder, Blu-ray ISO image files and other video files, like HD video, AVCHD video, MTS, M2TS, MXF, TS, TRP, MKV, MPEG, FLV, WMV, and MP4, etc. according to your needs.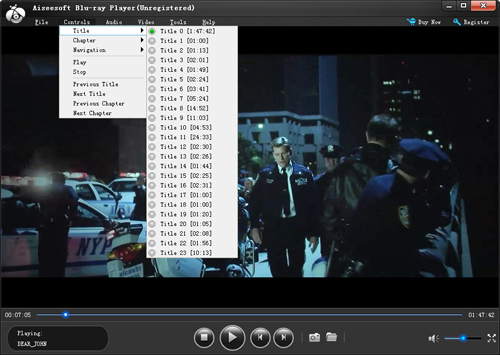 Step 3: Choose specific title/chapter
Click the "Controls" opreation, and then you will see the column list. here you can choose your preferred title/chapter to watch first, and choose previous or next title/chapter for playback.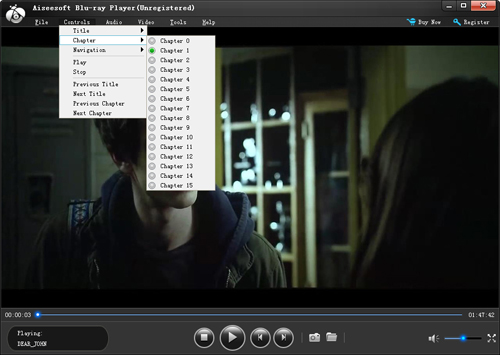 Step 4: Adjust the video and audio effect
For better visual and audio enjoyment, you can adjust the effect to get the perfect the audiovisual effect. Click the "Video" drop-down button, you can easily adjust the video track and screen size. And click the "Audio" drop-down button, you can easily adjust the audio track, channel and device. Moreover, you can select the deinterlace type.
Tips: You are allowed to capture your favorite image while watching Blu-ray movies with the "Snapshot" function.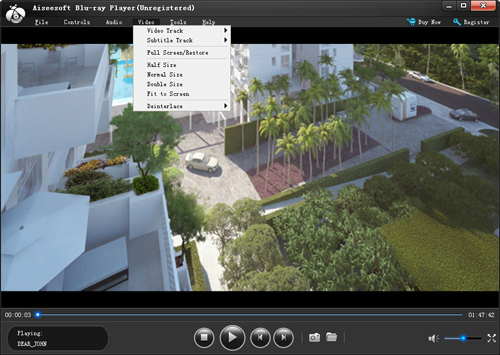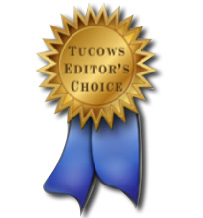 Blu-ray movies has been more and more popular for its high defination and wonderful visual experience. Now, we provide you the best Blu-ray player, which can play Blu-ray discs and Blu-ray ISO image files without the limination of quality and function.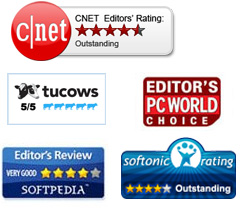 What's next? - Download or Order?